format_quote
Oh my Social connects freelance Social Media Managers to brands and business.
format_quote
Apply to join our books and you'll be provided with training, tools and resources to find your first client today.
format_quote
Make great money – whether you're an experienced freelancer or looking to get started, we can help you to deliver professional work and maybe even connect you to your first client.
format_quote
Work remotely as a freelance Social Media Manager – there's no office and no boss, just don't forget your charger!
format_quote
Step 1 – get the Social Media Manager toolkit – for freelancers, agencies and in-house social media professionals.
format_quote
Join our books​ – send us an email with your CV and 3 reasons why you'd make an awesome
remote social media manager.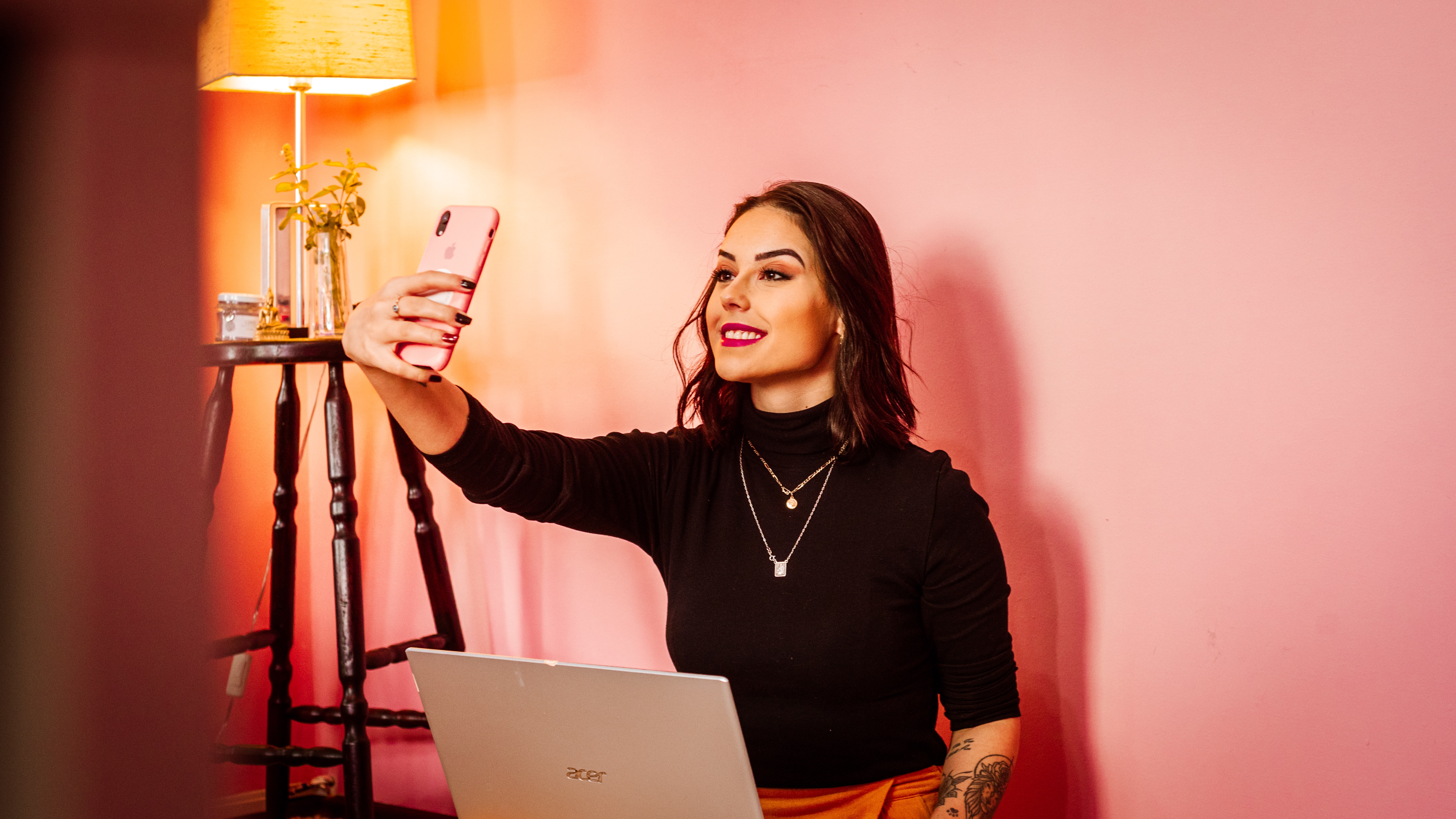 Over the past months, companies have had to adapt to the "new normal" of consumerism, and we have seen a significant rise in the use of influencer marketing as part of many businesses' social media strategies. However many business owners are still unaware of how beneficial influencers can be to their marketing strategy.