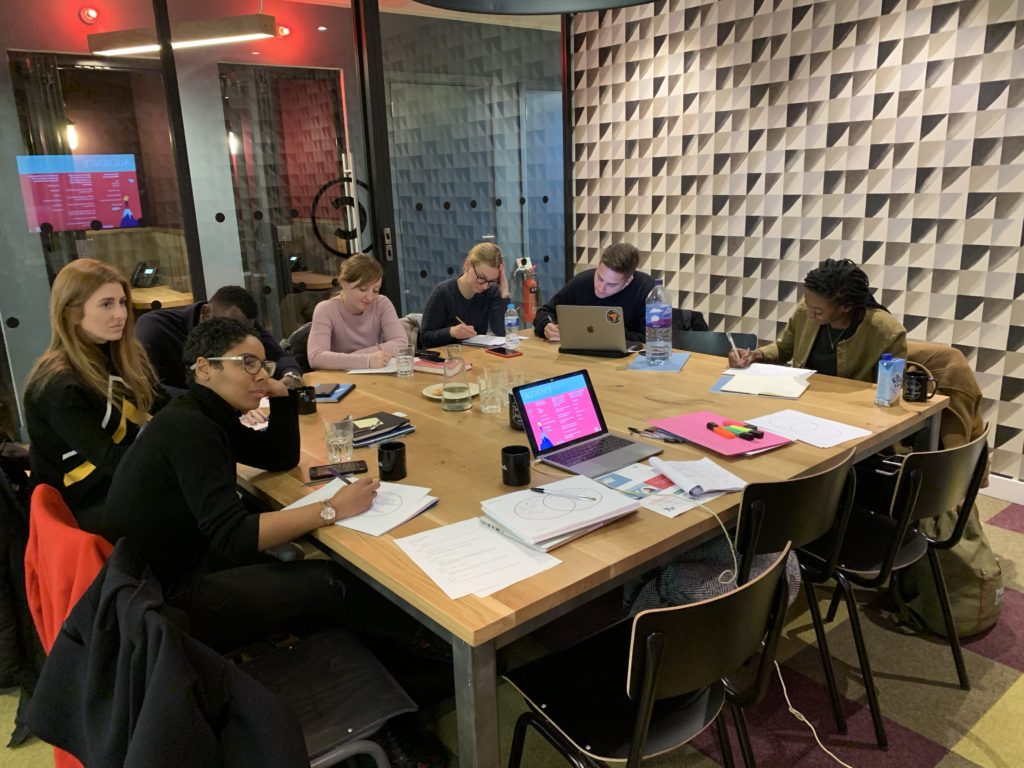 Our first social media training session on the year kicked off in January, with business owners and marketing specialists coming together to learn about social marketing trends in 2019 and our 7 step strategy planning process for their businesses. Some feedback we received is below:
"Best £49 ever spent on training!"

"Definitely walked away feeling empowered to start planning and strategising a whole new process"

"Covered so much from start to finish… my only improvement is that it should be longer! Would recommend to anyone working with social media in any capacity"
This session covered key aspects of social media marketing, empowering students to make a robust and fool proof social media strategy for their business, product or service. The session helps students to:
Connect with customers
Use Facebook Advertising to convert sales
Increase your authority in your sector with marketing techniques
Learn stress free planning techniques
Find out the latest social media trends and how to use them
Tickets are now available for the next training session, taking place in London in April and can be purchased here.
Join our mailing list for social media marketing tips and insights straight to your inbox.